How to create desktop apps with JavaScript, HTML, and CSS
If you can build a website, you can build a desktop app. Electron is a framework for creating native applications with web technologies like JavaScript, HTML, and CSS. It takes care of the hard parts so you can focus on the core of your application.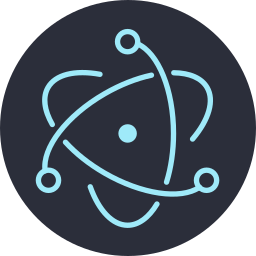 Electron is a framework for building desktop applications using JavaScript, HTML, and CSS. By embedding Chromium and Node.js into its binary, Electron allows you to maintain one JavaScript codebase and create cross-platform apps that work on Windows, macOS, and Linux — no native development experience required.
Famous Apps built with Electron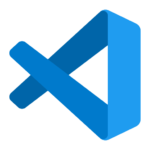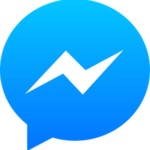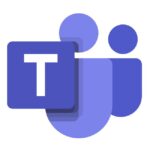 This guide will teach you step by step how to create a desktop app in Electron, similar to electron/electron-quick-start.
To run the application, in the terminal window in VS code, run the command given below.
npm start
You can also use electron start instead of npm start. It is a personal choice. If you have encountered no errors, the app will be displayed on screen. To close the electron app, use close button on top right corner or use File -> exit from the menu bar.
Comment below if you are facing any errors or any other suggestions and feedback.
Tags:
CSS
,
HTML
,
Javascript